We take care of your business in Portugal
CB Business Consulting
Your partner when making decisions
With a philosophy focused on creating continuous added value, providing technical advice, and delivering information in various areas of expertise, CB Business Consulting offers services that consistently receive high satisfaction ratings from our clients.
Our commitment to continuous improvement is evident through our investment in highly skilled professionals across diverse fields of expertise. Values such as Added Value Creation, Professionalism, Competence, Resource Mobility, and Versatility define our approach and serve as compelling reasons for your company to choose CB as your trusted partner.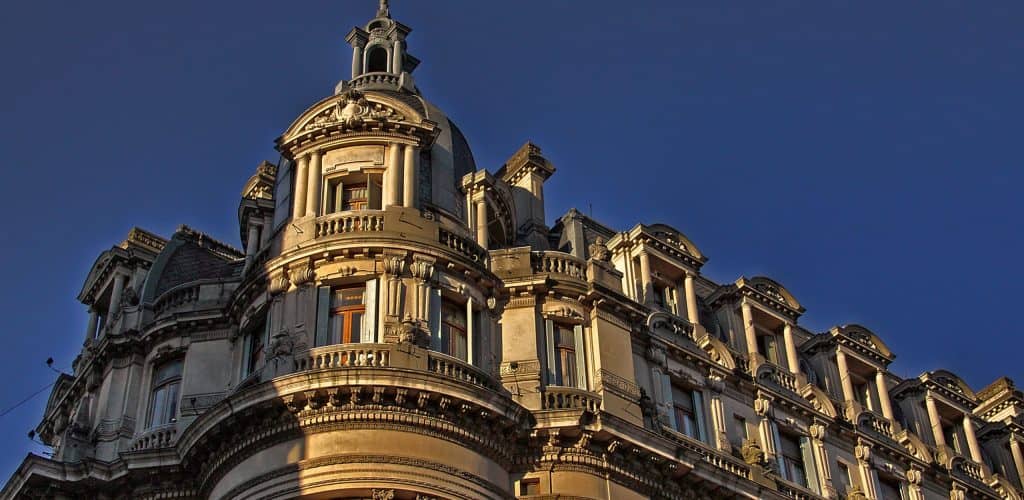 CB Business Consulting's mission is to acquire, participate in, and maximize the potential of businesses and ventures with economic and financial prospects. We achieve this by implementing clear policies, strategies, and objectives, and employing standardized methodologies and procedures across our portfolio of companies. By optimizing material and human resources, we ensure the satisfaction of our clients, employees, partners, and shareholders.
CB Business Consulting's vision is to be a leading participant in key market areas and strategic sectors, generating profitability by leveraging internal and external resources. We aim to ensure the continuous and sustainable creation of wealth, prioritizing the satisfaction of our clients, employees, and partners. Our goal is to be at the forefront of business practices and innovation, setting the standard for excellence in the industry.
Integrity
Reliability
Excellence
Client
Loyalty
Resource Coordination
Specialized Senior Professionals
Proximity